Surfers are always chasing the perfect wave, and at Etairos Watch Co, we are always looking for the perfect watch. Our Mission 71 Dive Watch surfing watch is designed to keep up with you on your adventures, which is why we're stoked to offer our Mission 71 Dive Watch, complete with features such as waterproof technology, versatile style, a secure fit, unmatched quality, all guided by a mission to protect our ocean that all surfers can support.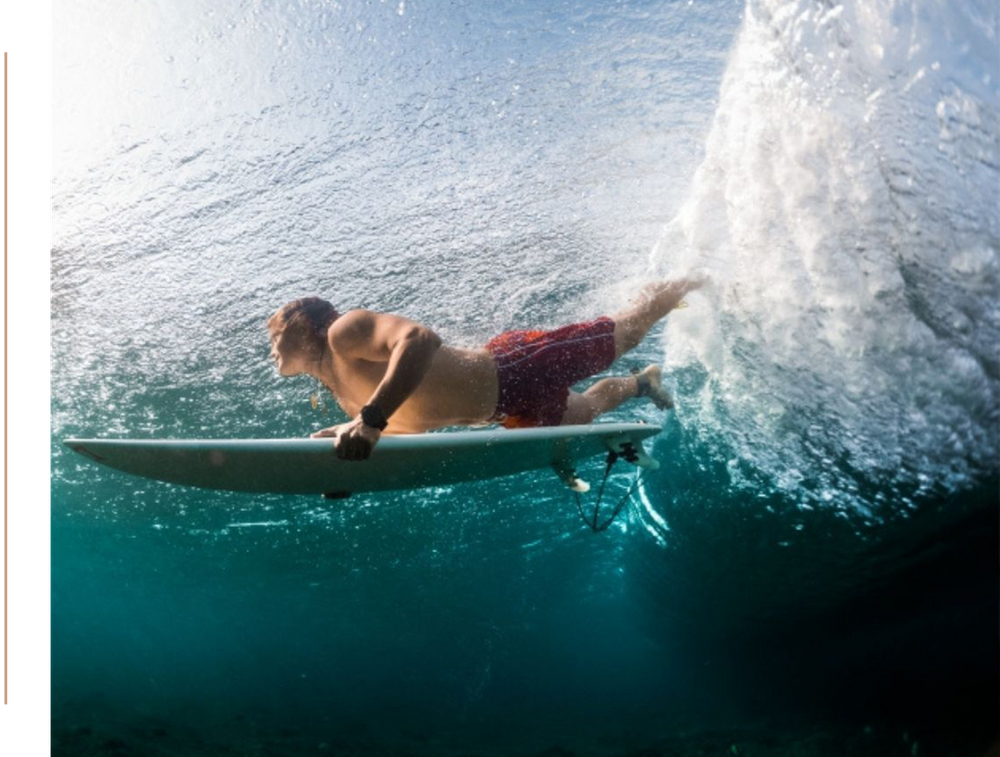 Water Resistant Technology
Your surfing watch should be able to make the paddle out to your next set and ride the waves back in. The Mission 71 Dive Watch comes with water-resistant technology, with a depth rating of 30 ATM, or 1,000 feet. Surfers want a timepiece they can trust to take into the biggest barrels, and our watch stands the test of even the roughest conditions. On the days when you wipeout, you won't have to worry about your watch, since it is designed to be shock resistant, too, and built to withstand the ocean conditions you love being out in.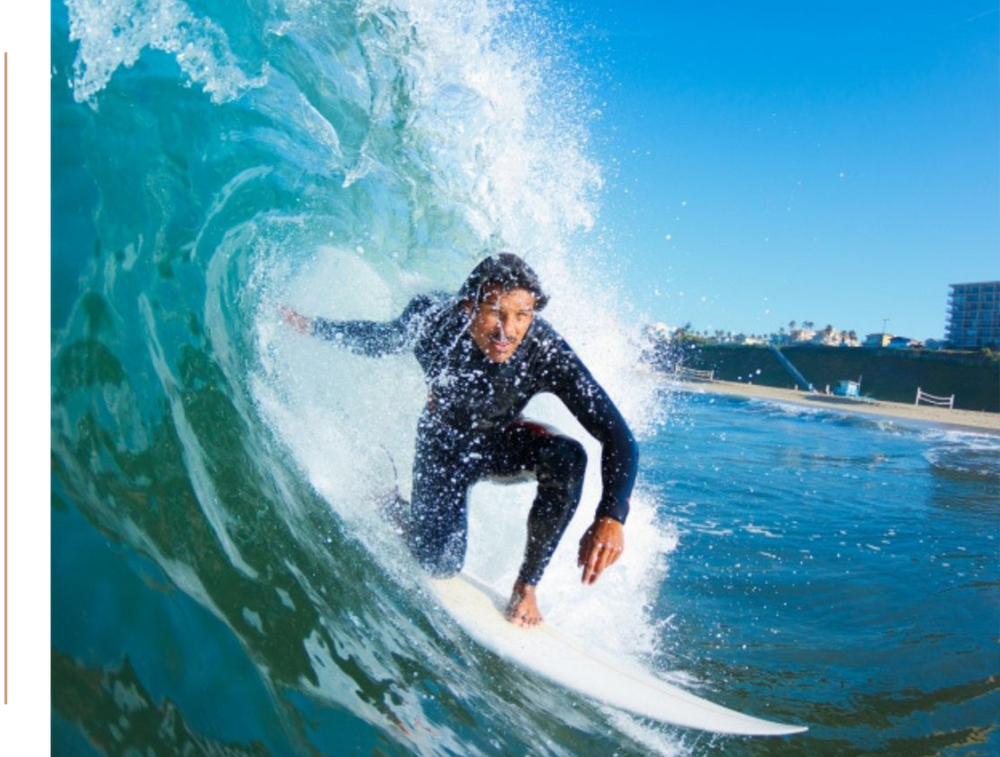 Timeless, Analog Technology
We know surfing is more than a sport, it's a way of life. Surfers take to the waves to escape the hustle and bustle of life. Where more contemporary watches can break your concentration, our classic design can accompany you on your board, and keep you in the moment. Keeping an eye on the time will help you make the most out of your surf, while the timeless analog technology allows you to disconnect from life back on the shore. Whether you favor dawn patrol or a sunset surf, you'll always be on time when you have the Missions 71 Dive Watch on your wrist.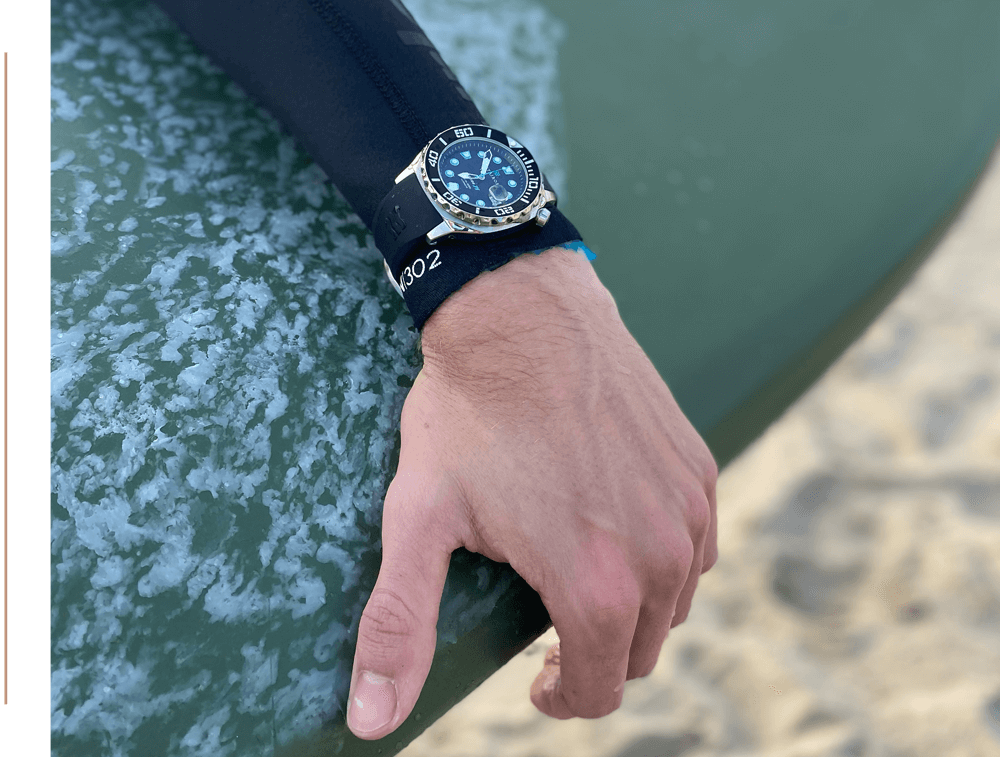 Versatile Style
Add in Etairos Watch Co's dive watch with your best wetsuit, your board, and your surf wax when you head to the beach for a complete look. The Missions 71 Dive Watch, available in classic blue and orange or Octo Black, can not only up your surfing game but complete your style on shore too. The versatility of our watches makes them functional as a surfing watch but also stylish enough to wear every day. With an AR-coated sapphire crystal, a raised bezel, and a beautifully engraved case, the Missions 71 Dive Watch makes for the perfect everyday piece, especially if you spend every day catching waves.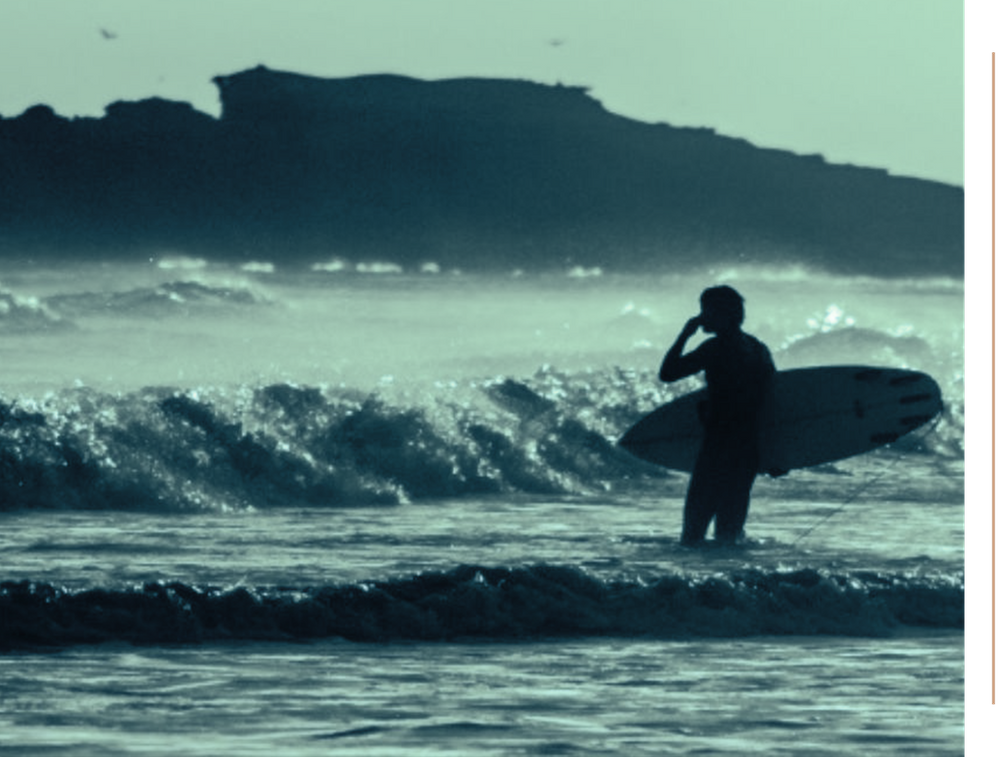 Secure Strap
A surfing watch that can withstand the force of a heavy wave is essential for choosing the right timepiece to take on the water. Not only is the Mission 71 Dive Watch shock-resistant and water resistant, but it's also designed with a natural rubber embossed strap to keep it snug during your surf. While you lather on the SPF, the UV resistance of our strap makes it perfect for surfing under the hot sun. The natural rubber is easy to buff to get it looking brand new again, and keeps the watch's environmental footprint low while making it capable of riding the waves with you.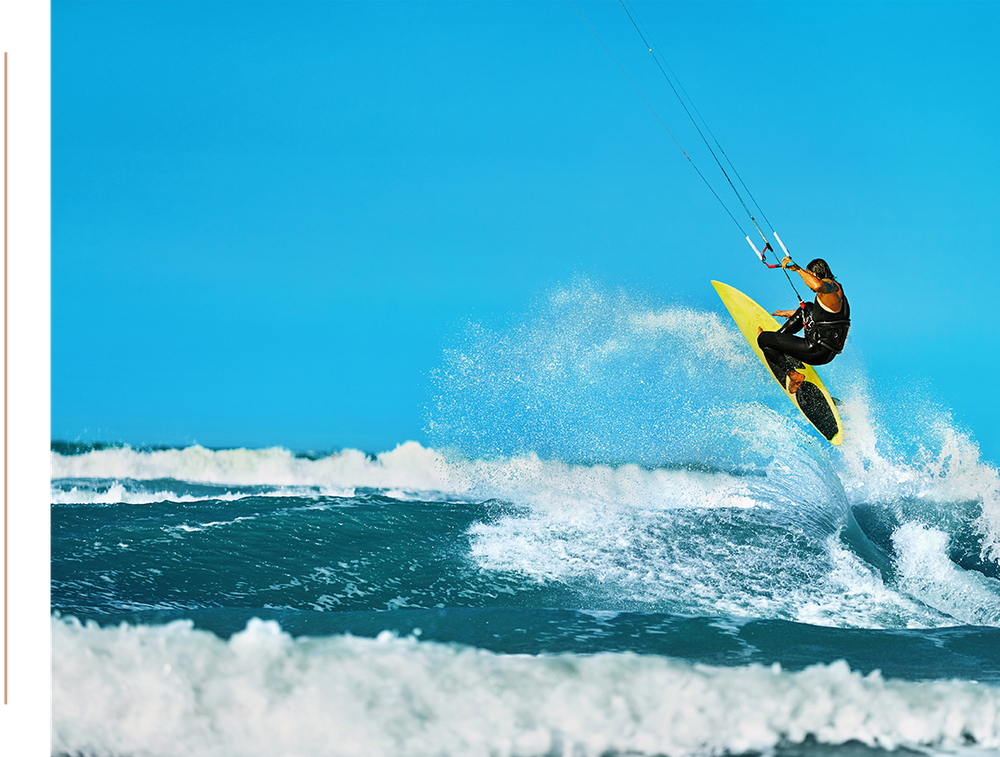 Unmatched Quality
Etairos is passionate about watches. Our love for their creation and style and our desire to spend our days in the water results in the unmatched quality of the Mission 71 Dive Watch. With Miyota 9015 movement for a sleek and silent function and an aesthetic selected by ocean lovers, your surfing watch is sure to keep up with you on all of your adventures.
Our Mission
Surf culture values the best of the best: Fellowship, cooperation, and respect for the ocean. To keep the best waves coming at you for years, join Etairos Watch Co. on our mission to protect the ocean's ecosystems. When you support our business, you can be confident you are investing in a piece that is made to last and is created with a low environmental footprint. Accompanied by our efforts to preserve the ocean through education and protection. Your surfing watch proudly proclaims you are "For Our Ocean."